Hacksburg is a 501(c)(3) non-profit organization, fully funded by membership fees, grants, and donations. Through your support, Hacksburg can better serve the Blacksburg community and help to educate the next generation of inventors and creators.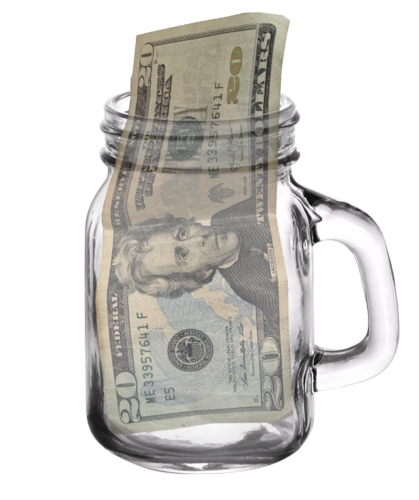 Donate with PayPal
Monetary Donations
Monetary donations give Hacksburg the most flexibility to advance our programs and offerings. Monetary donations are accepted via:
Cash
Accepted at our weekly meetings (every Tuesday at 7:30pm) and all other Hacksburg events.
Check
Made out to "Hacksburg" and mailed to:
Hacksburg
1872 Pratt Drive
Suite 1620
Blacksburg, VA 24060
Donations made to Hacksburg are tax-deductible. Please contact the Hacksburg board at
board@hacksburg.org
to request a receipt for your records.
Equipment Donations
We're always looking for new tools to add to our workshop. If you have new or used equipment that you'd like to lend or donate, please contact the Hacksburg board at
board@hacksburg.org
.
If you'd like to purchase a tool for Hacksburg, check out our
Tool Wishlist
.
Kroger Community Rewards
Kroger customers can can support Hacksburg every time they shop by enrolling in Kroger Community Rewards.
To enroll:
If you do not have a digital Kroger account, register for one using your Kroger Plus Card. If you already have a digital Kroger account, be sure to link your Kroger Plus Card to your account.
Visit Kroger Community Rewards and search for "Hacksburg" (you may need to change your prefered store to a local location to see Hacksburg listed).
Click "Enroll". Kroger will donate an annual sum to Hacksburg proportional to your spending at no additional cost to you.